We are the Sponsorship Specialists
with a human vision and a business flair.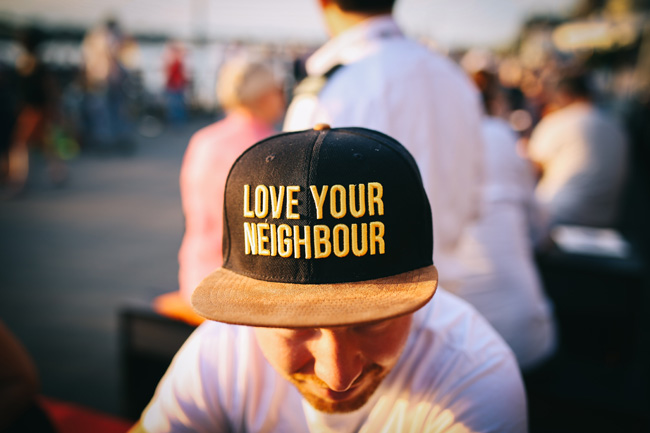 Why It's Great To Do Good
Contributing to positive, sustainable social change isn't a CSR program – it's a pathway to building a relevant brand.
We build sponsorships that speak to the heart as well as the mind. By looking at every element through a human lens, we're able to develop sponsorship platforms that not only empower brands, but reputations as well. And that's important! Because people want to buy from, engage with, and work for, companies they admire and respect.
CITIZENSHIP
Citizenship is amongst the top 3 global drivers to build a reputable brand.
"Like every human, sponsorship has an emotional and rational side. A successful sponsorship strategy is cleverly built on three equally important pillars: corporate social brand, stakeholder engagement, and property assets."
– Frederic Turgeon, President –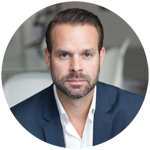 Following BIXI's 2014 restructuration, Montreal's bike-sharing organization needed to revive its brand and sponsorship platform.  TED Sponsorship successfully scouted the ideal title sponsor and continues today to support the BIXI team in its pursuit to bring its sponsorship platform to life.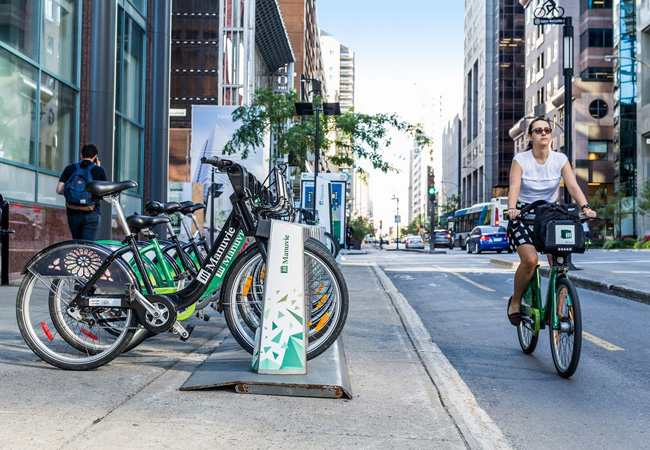 The Canadian Hockey League (CHL) is a non-profit organization and one of the biggest provider of scholarships in Canada.  Its mission is to support young hockey athletes who leave their families at a young age so that they also become good community members.  More than 1,300 young hockey players live with billet families and depend on several programs for their wellbeing, their professional and social development and their education.  TED Sponsorship secured more than 11.5 million dollars in sponsorship revenue in 5 years, contributing significantly to fund the programs for our young Canadian hockey players across the country.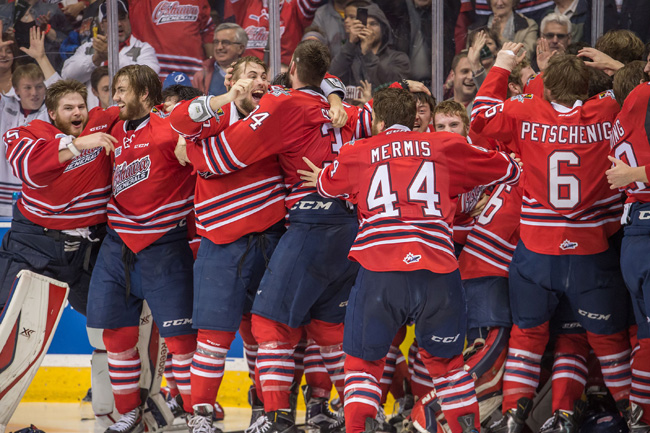 Structured. Effective. Collaborative.

That's Pathways.
Pathways allow us to foster successful, high-performing collaborations that are geared to deliver short-term wins and build towards long-term goals. We progressively guide you through all phases of the Pathway and continuously seek to optimize the sponsorship platform's performance and outcome.
Learning
Animated workshops for your team.
Strategy
Clever, insight-based sponsorship strategies.
Opportunities
Research, representation, negotiation, and management of your sponsorships.
Engagement
Multi-channel engagement programs to bring your sponsorships to life.
Amplification
Captivating stories of your organization's social contribution, efficiently delivered to your audience.
Optimization
Monitoring of your sponsorship platform's performance and monthly optimization work sessions.
Sponsorship Strategy
New Sponsorship Opportunities
Strategic Partnerships
Sponsorship Marketing
Consulting
Workshops on Social Sponsorships
Careers
If you are driven by positive social change, and you love sponsorship, then please send your resume and share your point of view about social sponsorship at info@tedsponsorship.com
Business Inquiries
fred@tedsponsorship.com
+1 514.366.0303 #400
Questions, Comments & Requests
info@tedsponsorship.com
Headquarters
4020 St-Ambroise Street, Suite 454
Montreal [Quebec] H4C2C7

© 2017 – tedsponsorship.com – All Rights Reserved.