Case Study
BIXI + MANULIFE
Context
BIXI Montréal is a non-profit organization created in 2014 by the city of Montreal to manage its bike-sharing system. The BIXI network currently has 6,250 bikes and 540 stations spread out across Montreal, Longueuil, and Westmount. BIXI is a great way to zip around the city whenever you want to go wherever your heart desires.
Challenge
Following its restructuration in 2014, BIXI needed to revive its brand and sponsorship platform.
Strategy
Define an approach in which the user would be the first one to benefit from the partnership.
Make BIXI Montreal a significant and exciting property for advertisers. Give BIXI Montreal equity as a property.
Integrate customer engagement programs which also generate additional revenue, beyond the brand visibility agreement.
Position the sponsor as an essential partner in the sustainability of a service that Montrealers love.
Solutions
TED Sponsorship developed and secured a winning partnership with Manulife, a provider of insurance and investment solutions for individuals and organizations.
Manulife supports community programs that promote health and wellness, setting the foundation for a successful sponsorship based on shared values.
Manulife has contributed to keeping BIXI users healthy by financing an additional 1,000 bikes to share and consequently, increasing ridership.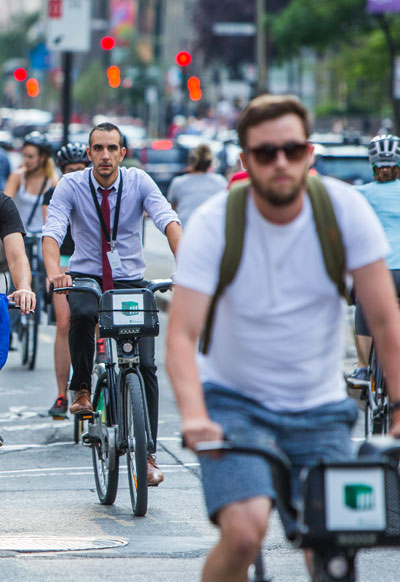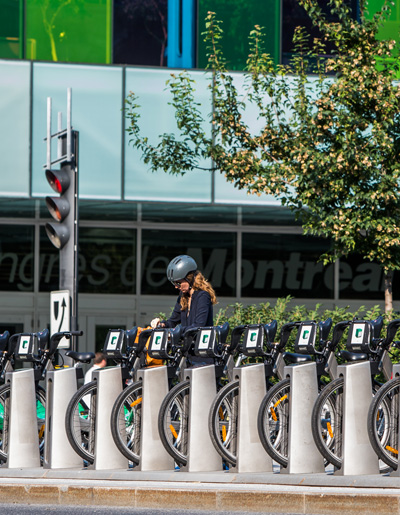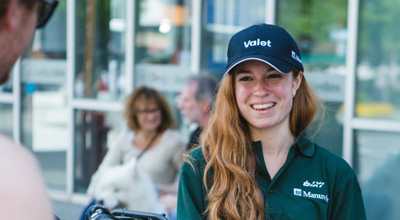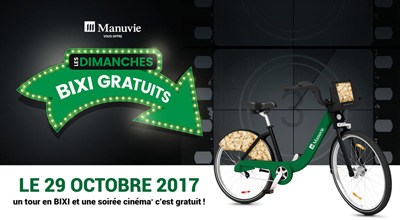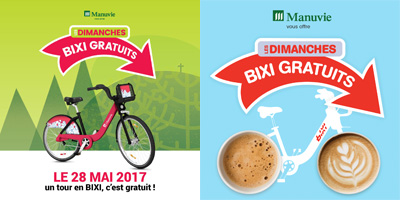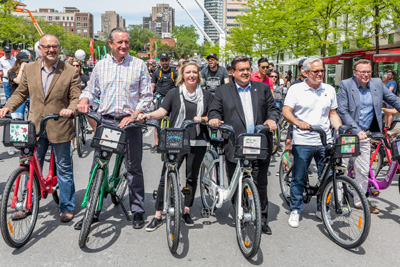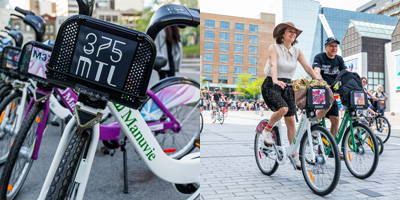 Engagement
The Free Sundays program was launched to encourage new users to adopt BIXI as a fun and healthy way to get around the city.  Presented by Manulife, it also allowed to position the sponsor as an essential supporter of active lifestyles and healthy choices.
Manulife Valets were also deployed across the city and at targeted events to assist with bike management and interact with new BIXI users.
During the Montreal 375th celebrations, the Montreal, BIXI and Me campaign, presented by Manulife, invited the public to design their very own BIXI through a digital platform.
375 BIXI bike designs were selected, produced and then revealed at an important event, hosted by Montreal's mayor and Manulife's CEO.
Results
The BIXI – Manulife sponsorship platform has proven to support BIXI's continued growth and create value for all stakeholders.
Property
300%
sponsorship revenue increase
Sponsor
2B
media impressions
250K
interactions
Community
80%
trip increase with occasional users since 2015
5,750+
participants to the 375th campaign