The agency that understands the sponsorship landscape and brings a human vision to each and every project.
TED SPONSORSHIP
TED SPONSORSHIP - Who We are?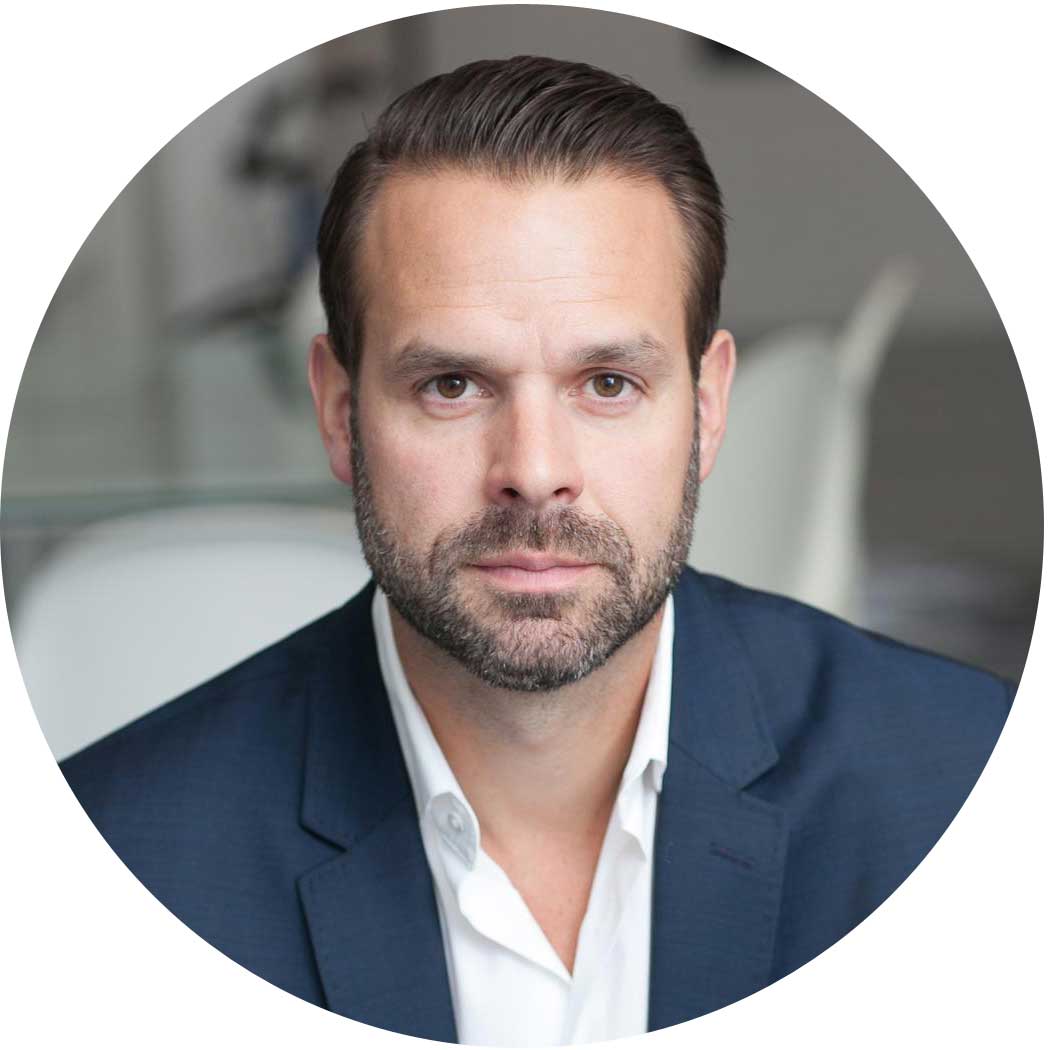 By working in several marketing areas (indoor advertising, experiential and sponsorship) Frederic has acquired a unique expertise. His diverse background has allowed him to work in the entertainment industry in the markets of Montreal and Toronto for the past 15 years and thus providing a strong network across the country.
A unique company
Can better identify and select relevant opportunities for your brand and your potential consumers.
A rich offer
Create impactful and meaningful results for your brand.
A complete knowledge
Knows and understands the marketplace, its consumers and the Quebec and Canadian reality.
An agile GUIDE with a unique vision of sponsorship that will make every step of the project go smoothly
We research sponsorship properties.
We offer in-depth market insights.
We negotiate contracts.
We provide on-site quality control during events.
We prepare event and hosting packages.
---
Sponsorship booking and activation
Engagement initiatives, Content creation, Web-based applications, Social and Media campaigns, PR and amplification initiatives.
Pre and post sponsorship evaluation
We provide personalized evaluation services to suit your event and your needs.
Sales and property representation
We research sponsors for properties. We re-invent, repackage and implement a vision in your sales storytelling.
Our Partners
Sponsorship is now a multidimensional tool.
News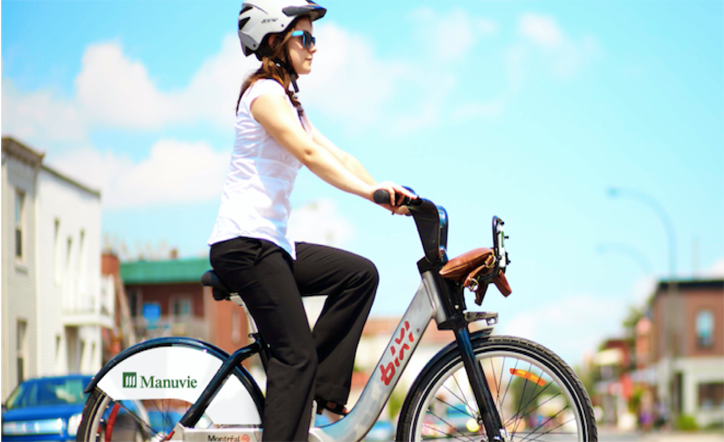 TED SPONSORSHIP concludes a strategy and representation mandate with Bixi Montréal. Read more …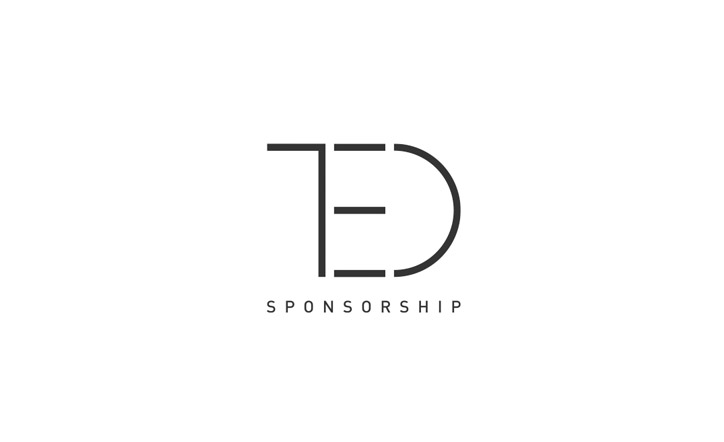 TED SPONSORSHIP launch its new brand identity. Read more …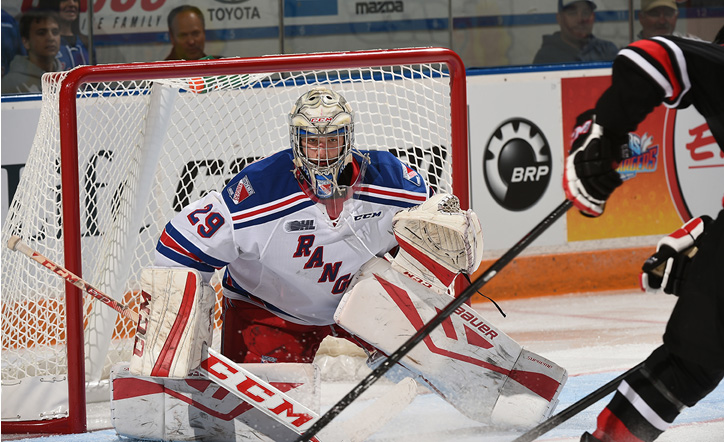 Multi-year agreement between BRP and the Canadian Hockey League. Read more …
Our Work
Here are a few projects our team worked on.
Sponsorship strategic reflexion.
Sponsors' Research.
Management (Manuvie – main sponsor of Bixi Montréal).
Strategy consulting and Sponsors research.
Strategy consulting and Sponsors research.
Strategy consulting and Sponsors research.
Strategy consulting and Sponsors research.
CAREER
Sponsorship is something that has always interested you, please send us your CV and tell us how you think you would be an indispensible asset to the team.
FIND US
You have any questions or you would like to get in touch with our team :
In Person
4020 St-Ambroise Street (suite 454)
Montreal (Quebec)
H4C 2C7