Case Study
Canadian Hockey League
Challenge
The Canadian Hockey League (CHL) is a property that must cleverly secure and defend its position in a market where the National Hockey League (NHL) already occupies a great space in the lives and hearts of Canadians. With the addition of a new NHL team (Winnipeg) and its ever-growing media reach with televised games (RDS/TVA Sports and CBC/SN/TSN), attracting new sponsors has never been as challenging as it is today for the CHL. It's in this context that the TED Sponsorship has been mandated to find new national sponsors.
Strategy
TED's strategy required all sponsorship investments to be used to:
Provide a measurable ROI/ROO through engagement initiatives
Allow the CHL to develop programs towards supporting its brand equity
Develop tailored fan engagement platforms
Position the sponsor and the property as corporate partners that are actively contributing to a positive, social and sustainable cause
Solutions
TED Sponsorship strategically approached new sponsors with tailored win-win-win partnership plans, which always included fan engagement, brand visibility and social impact.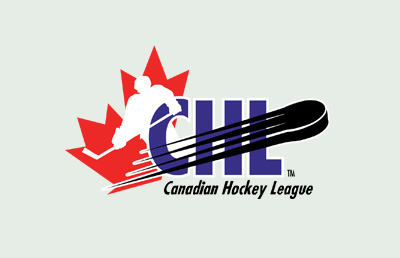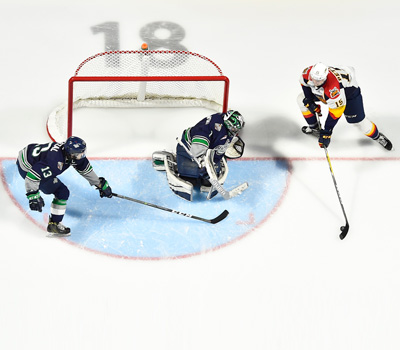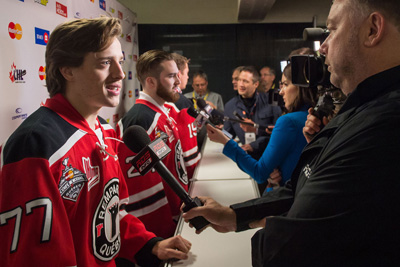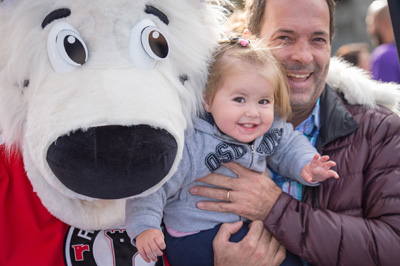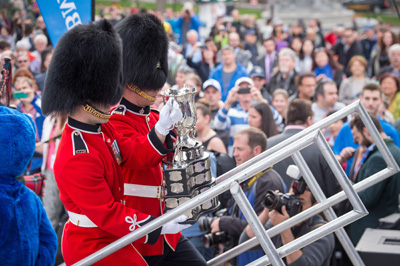 Results
For the past five years, TED Sponsorship has secured partnership revenue for the CHL.
Today, more than 1,300 young hockey players live happily in billet families and have access to scholarships.
Property
Recurring partnership revenue for 5 + years
Sponsors
9M+
Canadian fan base to engage with
Community
1,300+
Supported hockey players